Founded in 2011, Shenzhen Dapeng Laser Technology Co., LTD. is a leading national high-tech enterprise specializing in laser equipment. We seamlessly combine research, development, manufacturing, sales, and service to provide comprehensive solutions.
Our main product lines encompasses over 200 cutting-edge laser equipment and solutions. These cover a wide range of applications, including laser marking, laser cutting, laser welding, and laser cleaning machines. These technologies find widespread utilization across 60+ diverse industries, such as metal processing, automotive manufacturing, printing and packaging, electronic components, the hardware sector, jewelry, clothing, medical equipment, craft gifts, and new energy.
DPLASER began to mak expert team in 2008, and launched a new generation of laser marking machine.
In the past three years, DP Laser has been advancing at a high growth rate of 25%-35% every year in terms of laser equipment sales. In the laser industry, we have become a well-known laser equipment and system solution provider based on our technical level, production and R&D strength and service system.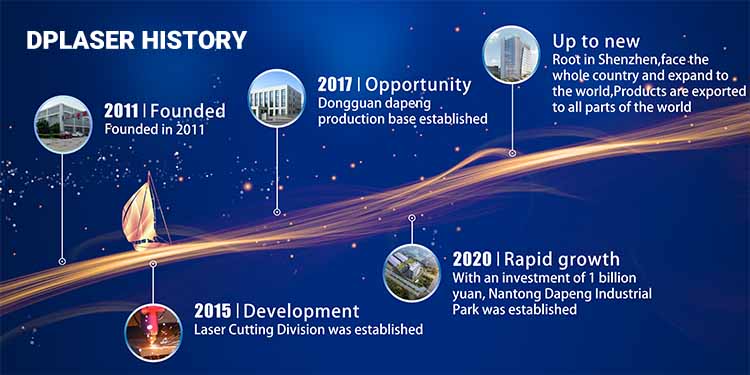 DPLaser has production bases in Shenzhen, Wenzhou, Kunshan and Jiangsu, a large laser cutting machine production base in Dongguan, and more than 20 offices in major cities and regions in China and the world.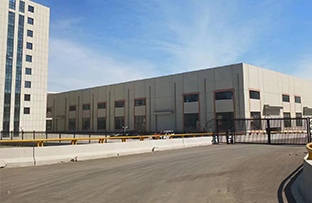 DPLASER (Jiangsu) Industrial Park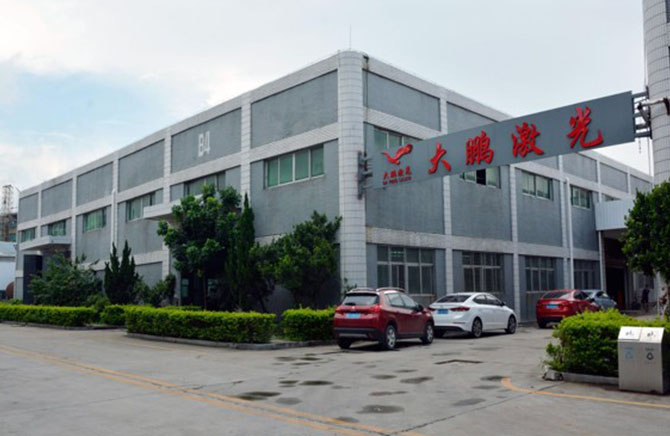 DPLASER (Dongguan) Branch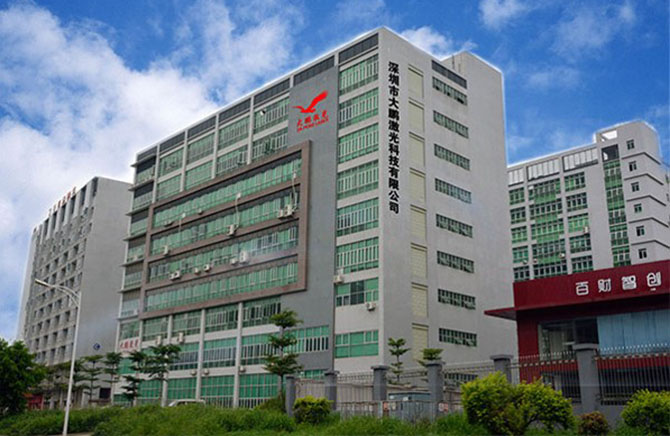 DPLASER (Shenzhen) Headquarters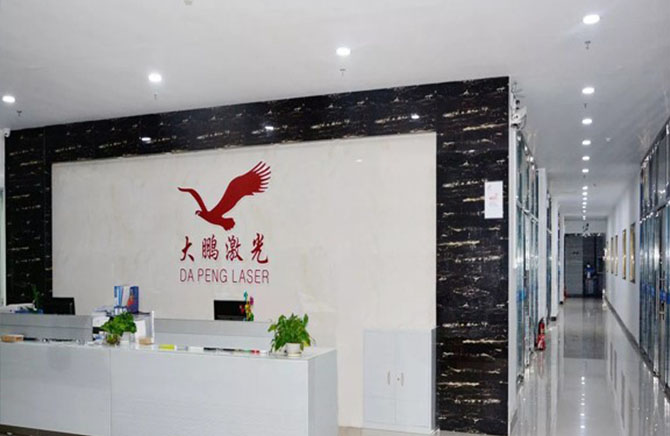 DPLASER (Shenzhen) Branch
DPLASER has set up production and R&D bases in more than 27 major cities across the country. These bases not only have modern production lines and R&D center, but also provide research and production services for laser equipment and technology for surrounding provinces and cities.
Our branches are not only product sales and service centers, but also important leaders in the development of the local laser industry. Through our R&D and production bases in various cities, we can better understand the local market demand, and provide professional technical support and services in time, continuously promote the development of laser technology, and help the laser industry to achieve leapfrog development.
The procedure of production from design to manufacturing are guaranteed to comply with national safety regulations, electricity regulations, environmental laws and regulations to meet the global customer's demand.