Build Your Laser Cleaning Machine
DPLASER focuses on designing and customizing laser cleaning machines for different industries to meet the individual needs of customers. We have a professional engineer and technical team with rich laser equiment technology and experience, and adopt the most advanced equipment and technology to ensure the efficiency, precision and durability of our laser cleaning machines.
Laser cleaning equipment is suitable for surface cleaning of various materials, including metal, plastic and composite materials, and can be customized according to customer requirements, such as the size, cleaning material and cleaning precision, etc. We serve a variety of industries including aerospace, automotive, electronics and medical devices. We are committed to providing customers with the best quality service, ensuring that they get the perfect industrial laser cleaning machine to make their production process more efficient, safer, high quality and more environmentally friendly.
The Benefits of Laser Cleaning Machine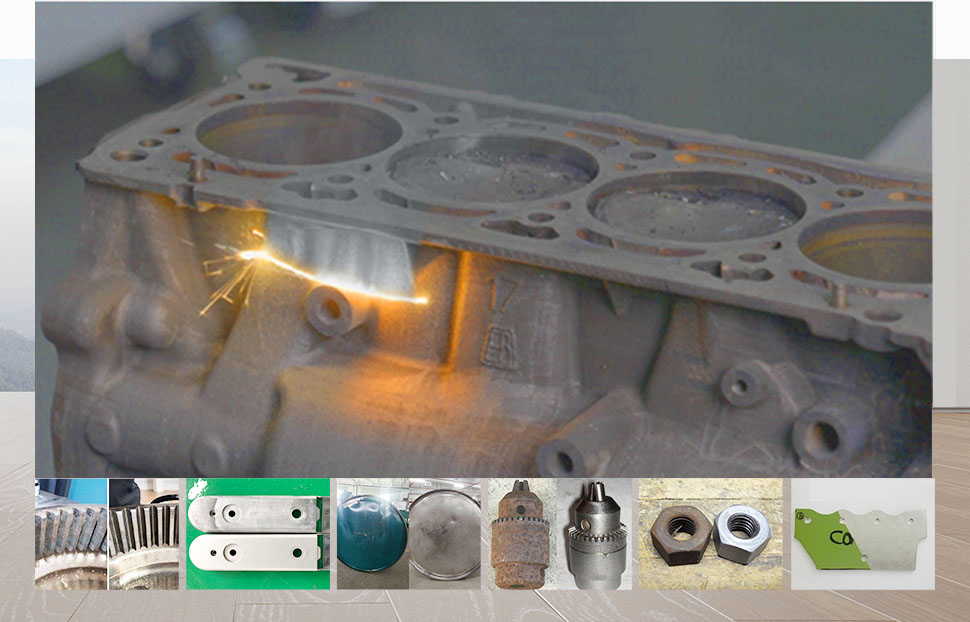 Laser cleaner is used to remove contaminants, such as rust, paint, oil, grease, coating and other stains from surfaces. It works by emitting a high-intensity laser that heats the surface, causing the contaminant to evaporate or break down into smaller particles that can easily be swept away. 
Before cleaning, a surface or material may have visible contaminants, such as rust, oil, paint, stains, coating, oxide or dirt. The surface may be discolored or have uneven texture. After cleaning with a laser cleaning machine, the contaminants are removed, revealing a clean and smooth surface. The color and texture may also be restored to their original state.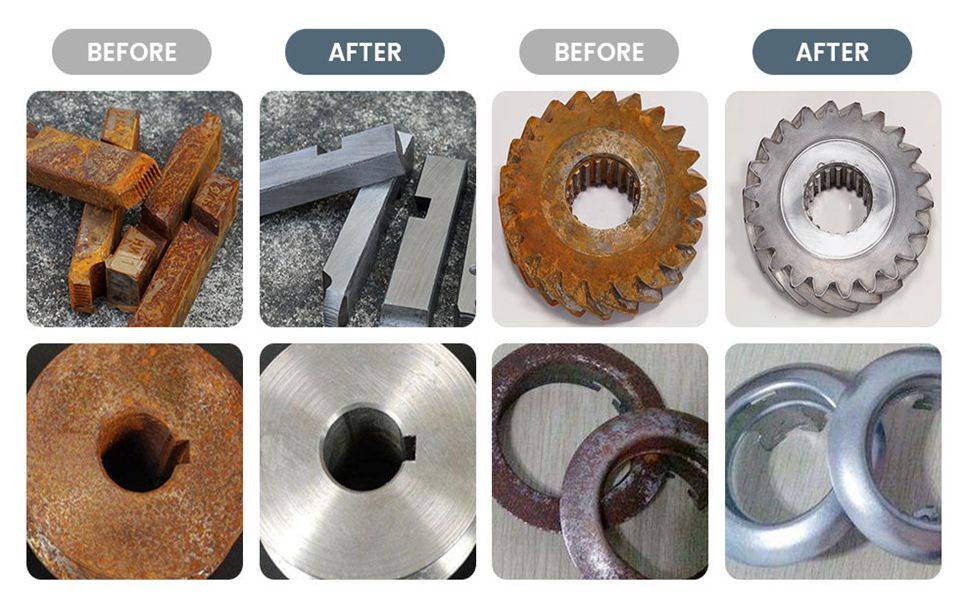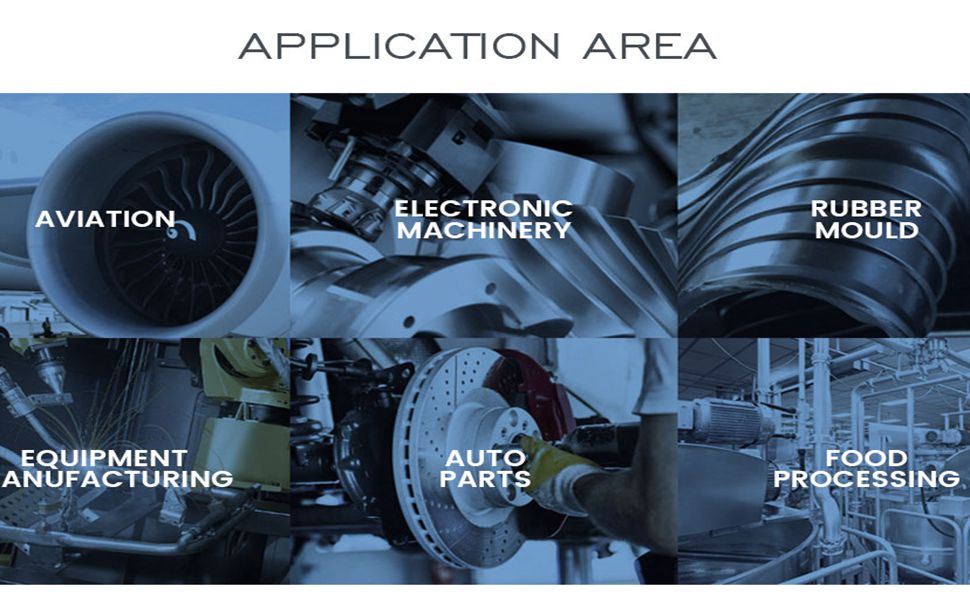 Laser cleaning is an effective and versatile method of surface cleaning that finds applications in numerous fields, including manufacturing, automotive, aerospace, and art restoration for tool & mould cleaning, paint stripping of metallic components, cleaning of sensitive materials.
Laser Cleaning
Handheld laser rust removal machine is a tool that uses laser technology to remove rust, coatings, contaminants, and oxides from surfaces. Laser cleaning is a non-contact and precise method for cleaning various types of surfaces, including metal, stone, ceramics, Wood and more. Laser cleaning have gained popularity in industrial, automotive, and restoration applications due to their precision, efficiency, and minimal environmental impact.
3-in-1 Fiber Handle Laser Welding Cutting and Cleaning Machine is a versatile industrial tool that combines three different laser-based processes into a single handheld device. Each of these applications serves a unique purpose in various industries, and combining them into a single machine can offer flexible solution for industries that require precision and efficiency.
Custom Laser Cleaning Systems - DPLASER
Welcome to DPLASER laser cleaning machine business! We specialize in providing innovative solutions for your industrial cleaning needs. Our state-of-the-art laser cleaning machines are designed to effectively remove rust, paint, oil, oxidation, corrosion, adhesives and other contaminants from a wide range of surfaces without causing damage or leaving residue.
Our experts team works closely with each customer to understand their unique cleaning requirements and provide customized solutions that meet their specific needs. Whether you're looking to clean large industrial application or precision electronic components, our laser cleaning machines can provide a efficient cleaning effect.
We provide customized laser cleaning machine and laser rust removal machine to meet your various surface cleaning needs with excellent customer service and technical support to ensure that our customers are satisfied with our products and services.
If you're looking for a reliable and effective laser cleaning solution for your industrial and production application. Contact us now to get a application evaluation.
Do you have a question for us? Are you looking for career advice on laser machines? Contact us if you have a query about the laser equiment and laser industry.