Whether you are a customer, one of our worldwide distributors, or simply someone interested in lasers, our unwavering commitment remains providing exceptional technical support and customer service.
Thank you for purchasing the laser products of Shenzhen Dapeng Laser Technology Co., Ltd. and starting our sincere cooperation. Please read this page to understand the services we provide, and welcome your suggestions for our services so that we can continue to improve and serve our customers better.
The laser solutions provided by our company with efficient and comprehensive services, and it is our unchanging principle to protect the interests of users to the greatest extent. We regard service as the most important product. In order to achieve professional service, we provide users with comprehensive technical services and support including consulting, equipment maintenance, and professional training. And promise to provide the best technical support and after-sales service to ensure that the equipment is running in the best condition.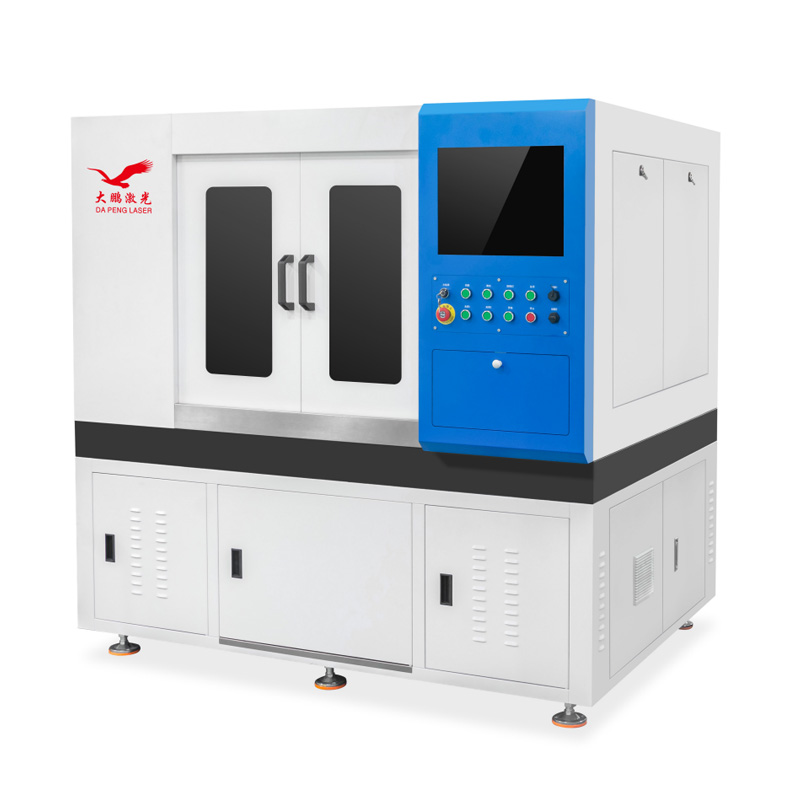 Services for You
Dp Laser Technology Co., Ltd. has a full range of introduction product catalog and company introduction information laser series products pre-sale, after-sales technical consultation and service product technical proposal, discussion of product training, on-site guidance. Our years of experience project management experience ensure custom solutions are delivered on time & on budget.
After-sales Service Commitment
The laser equipment supplied by Dp Laser provides a one-year warranty (non-man-made and non-natural disasters), and all machine accessories provide factory prices after the warranty. Provide technical support, purchase Dp laser products, provide technical training for on-site operators, and technical services.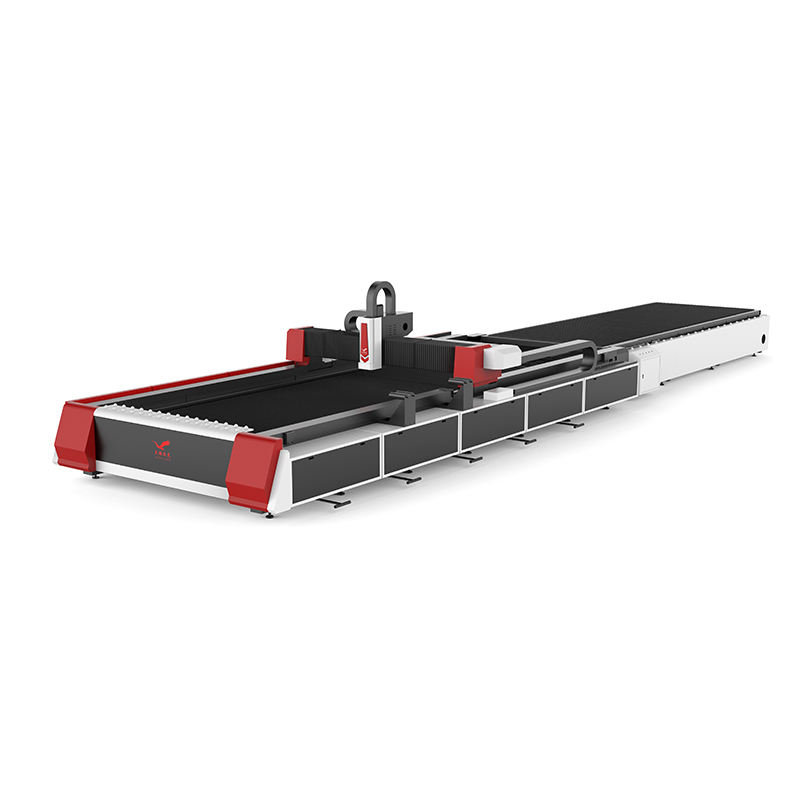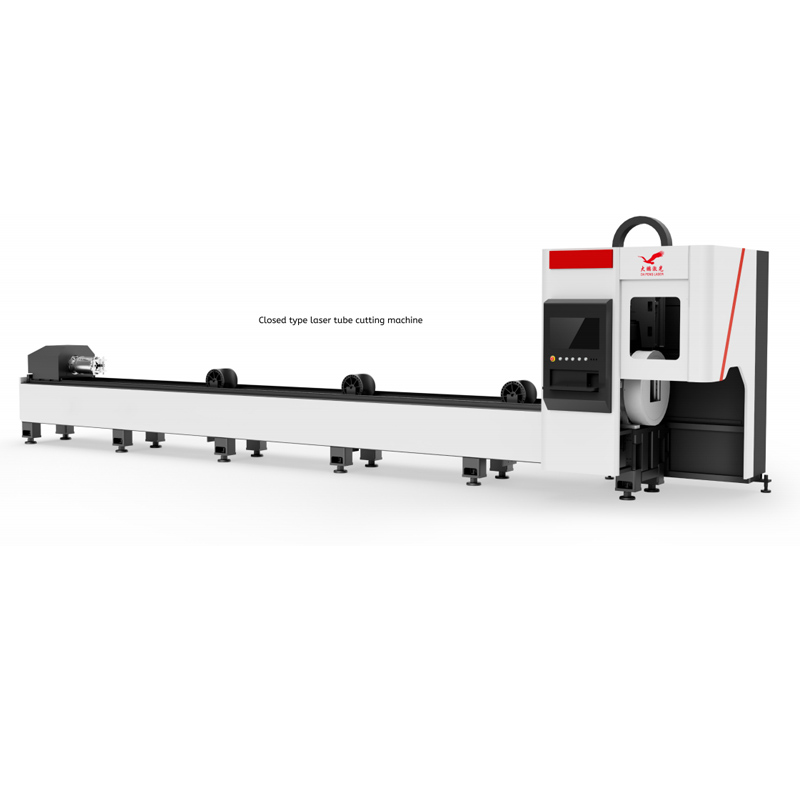 Customer Notice
Repair products must be accompanied by a description of product failure so that engineers can repair them as soon as possible. Write down the exact address, telephone number, fax, and contact person, so that the maintenance product can be returned for maintenance accurately.
Maintenance Responsibility
Maintenance fee: For products within the warranty, if there is a product quality problem, maintenance will be free. Due to improper use by the customer, the product is damaged, and a component fee will be charged. For products out of the warranty period, the amount of maintenance fees will be determined according to the degree of damage.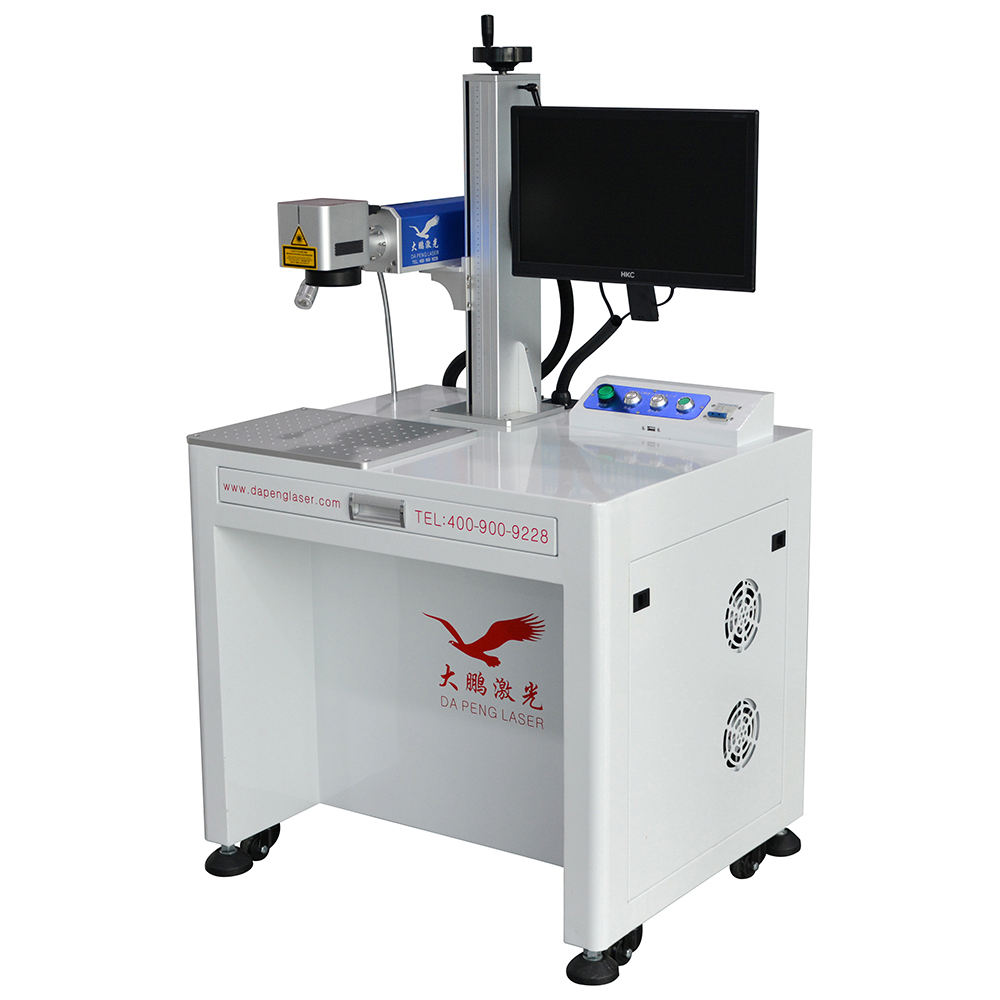 Customer Customization
We offer customize models, adjust process settings and specific assembly line designs according to customer needs, and high automation levels for enterprises to enhance production efficiency and reduce energy loss.