DP LASER QUALITY MANAGEMENT
Shenzhen Dapeng Laser Technology Co., Ltd. is a laser equipment supplier integrating R&D, manufacturing, sales and service. The main products and services include laser engraving machine, laser cutting machine, laser soldering machine, non-standard automation, laser cleaning machine, precision micro-processing and more series of more than 100 kinds of industry-specific laser equipment and solutions. The laser product quality of DP Laser is stable and reliable. It has a professional R&D team. While pursuing excellent quality, we also provide customers with timely and comfortable pre-sales, sales, after-sales services and excellent cost-effective laser solutions.
We have quality control system and quality management team. Strictly keep by industry standards and ISO9001 Quality Management System. Quality control is implemented in all aspects of laser equipment research and development, production, shipping and after-sales to ensure that the laser equiment is excellent, stable and reliable.
We are improve the quality of our products by introducing a quality management system, ISO9001. We have also introduced the environmental management system, ISO14001, and are conducting business while considering environmental impacts. We are strictly control the quality of each machine and each part. Not only in the production and R&D, but also before delivery.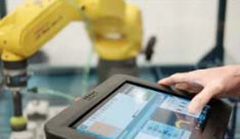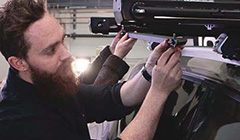 3. Rack Installation & Testing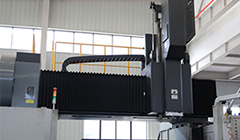 5. Motor & Reducer Testing
6. Dynamic Accuracy Detection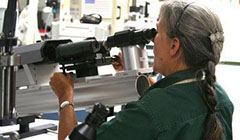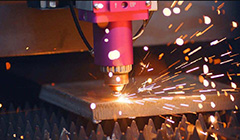 In the assembly of the machine, every step of production strictly follows the quality management standard. We assign the processing engineer with the rich skills to head all custom project to ensure that all projects are approved by customers. Every equiment is 100% tested for functionality before it is submitted to final inspection and packing. Dapeng quality department maintains records on each component and laser machine to trace the source at any time for maintain.
The laser equipment requires multiple protect during the packing and shipping to ensure that each component is not affected by the accident. In the delivery, we focus on the best customer experience and check every risk of transportation. Make sure the machine is safe and delivered as soon as possible.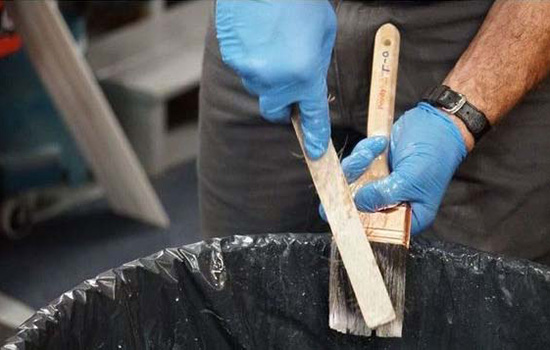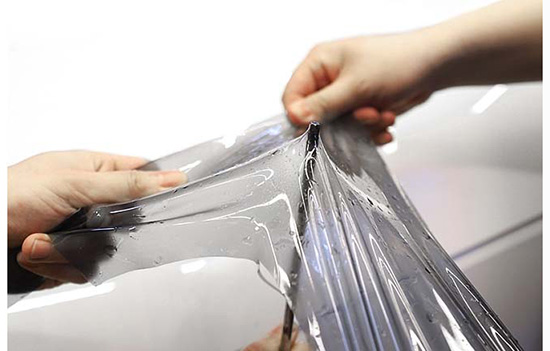 3. Protective Film Wrapping